Your Business is Our Business!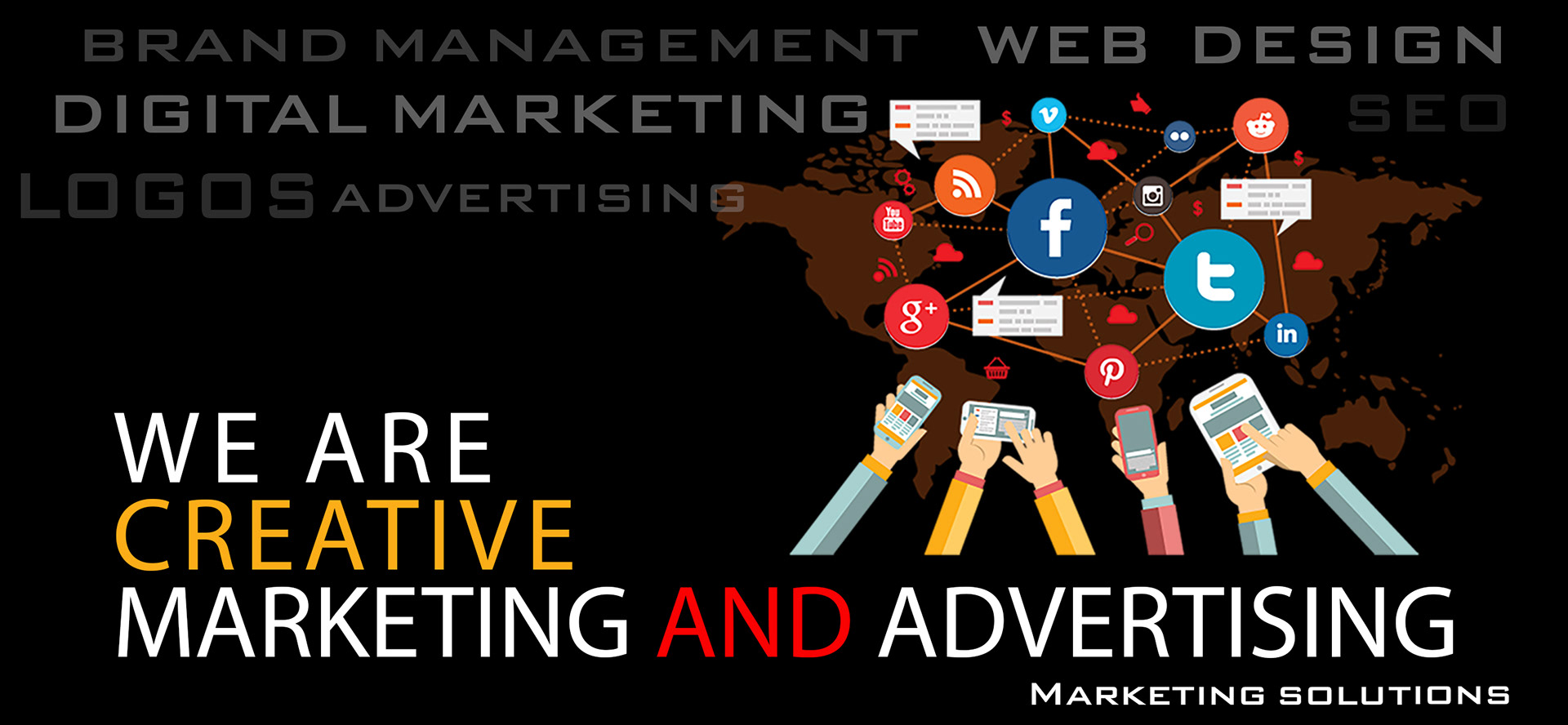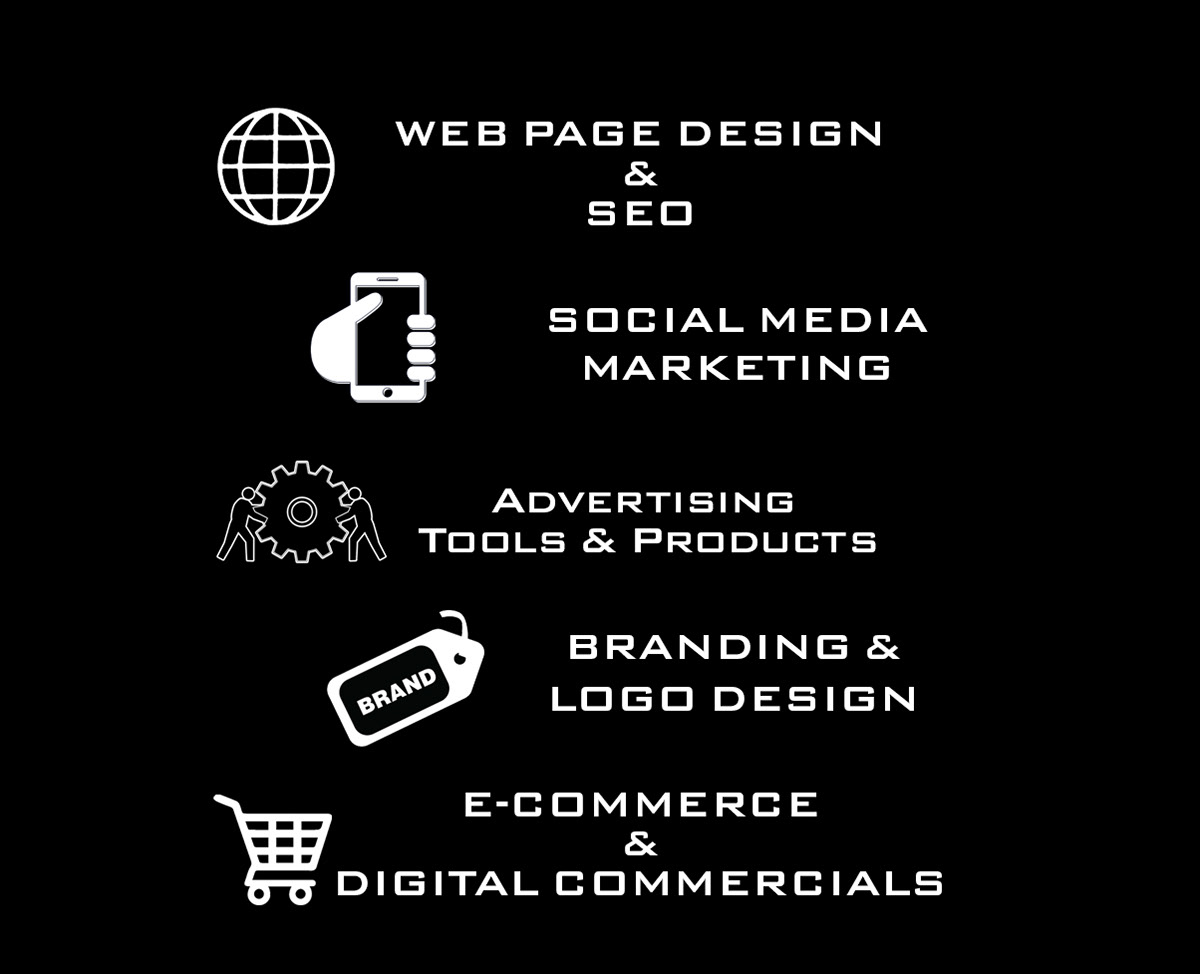 There are so many avenues you can take to promote your businesses, so how do you choose what is best? If you are a brick & mortar, online, or a mix of both we can help you establish your brand, promote your business, expand your horizons, reach your target market, and grow your business and profits! 

Whether you are starting up your new business or growing an established large or small business, it is our job to take your concept and create a design based on your likes and style. 
We offer every aspect of branding, promoting, and growing your business with landing page web sites, e-commerce websites, videography, logo design, social media marketing and management, and more! 
​​​​​​​​​​​
Search Engine Optimization (SEO)
Proudly Serving Local Business in the Tampa Bay & Surrounding Areas
All Rights Reserved  l 2020  Designed by Get More Marketing Solutions